LinksLiner is not a big company but we produce the big results.Our Mission is to Always to give your business to stay relevant in Ever updating Market.
Having 10 years experience in Digital marketing services we've become one of the fastest growing agency with high-quality services on demand. We understand that it all boils down to getting found your business presence online.

Our outreach & Link Building services will provide your Brand high visibility in search engines.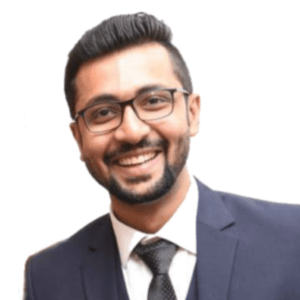 Sheraz Ali
FOUNDER & CEO
Found Something Interesting?
CHECKOUT OUR PLANS FOR GET BETTER RESULTS !​
Subscribe to our newsletter and get exclusive deals you wont find anywhere else straight to your inbox!