​LinksLiner is a Pakistan Based Link Building Agency providing most relevant High Quality Backlinks OR Outsource Link Building services to the clients and agencies all over the world. Our services result Higher Organic rankings, sale & profits. So what type of services you are looking for?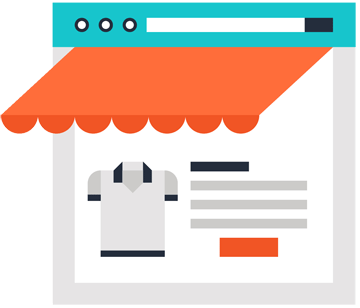 LINKSLINER Provides High Quality & 100% Manual Local + Global Links and citations from the most powerful and relevant websites and the Directories. Our Local Business Citation Link Building services will help you to get rank in LOCAL Search Engines to get more customers for your businesses because You Will Definitely rank better on Google LOCAL & MAPS Anywhere using LINKSLINER Local SEO services. And more frequently a site appears in the search results list, the more visitors it will receive from the search engine's users.
At LINKSLINER, our team handle the content creation, blogs outreach & guest post placement. You just need to be relax and enjoy the result from our fully managed and extremely powerful guest posting services. If you aren't familiar with guest posting it's very easy to understand. Guest posting is a latest form of link building in which we appropriate the website with article. That article contains a link to a client's website. When the articles will be published, helps to improve your ranking in search engines. It's a form of content marketing with some extra benefits.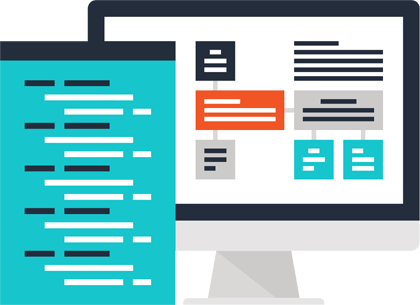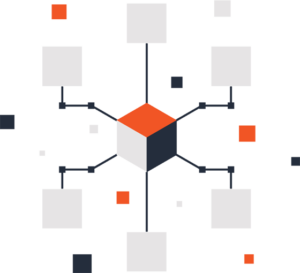 Outreach. yes..!!! It's the most important part of the link building process now—and also the most grueling and effective.
As business owners we want to see our website to be found as many people as possible. We wish to rank at the highest on our chosen keywords & attract more organic traffic to our business/website.
So sit back and let us do your job for you.
Subscribe to our newsletter and get exclusive deals you wont find anywhere else straight to your inbox!